PODCAST EDITING
SHARE YOUR MESSAGE THROUGH ONE OF THE MOST INFLUENTIAL MEDIUMS, PODCASTS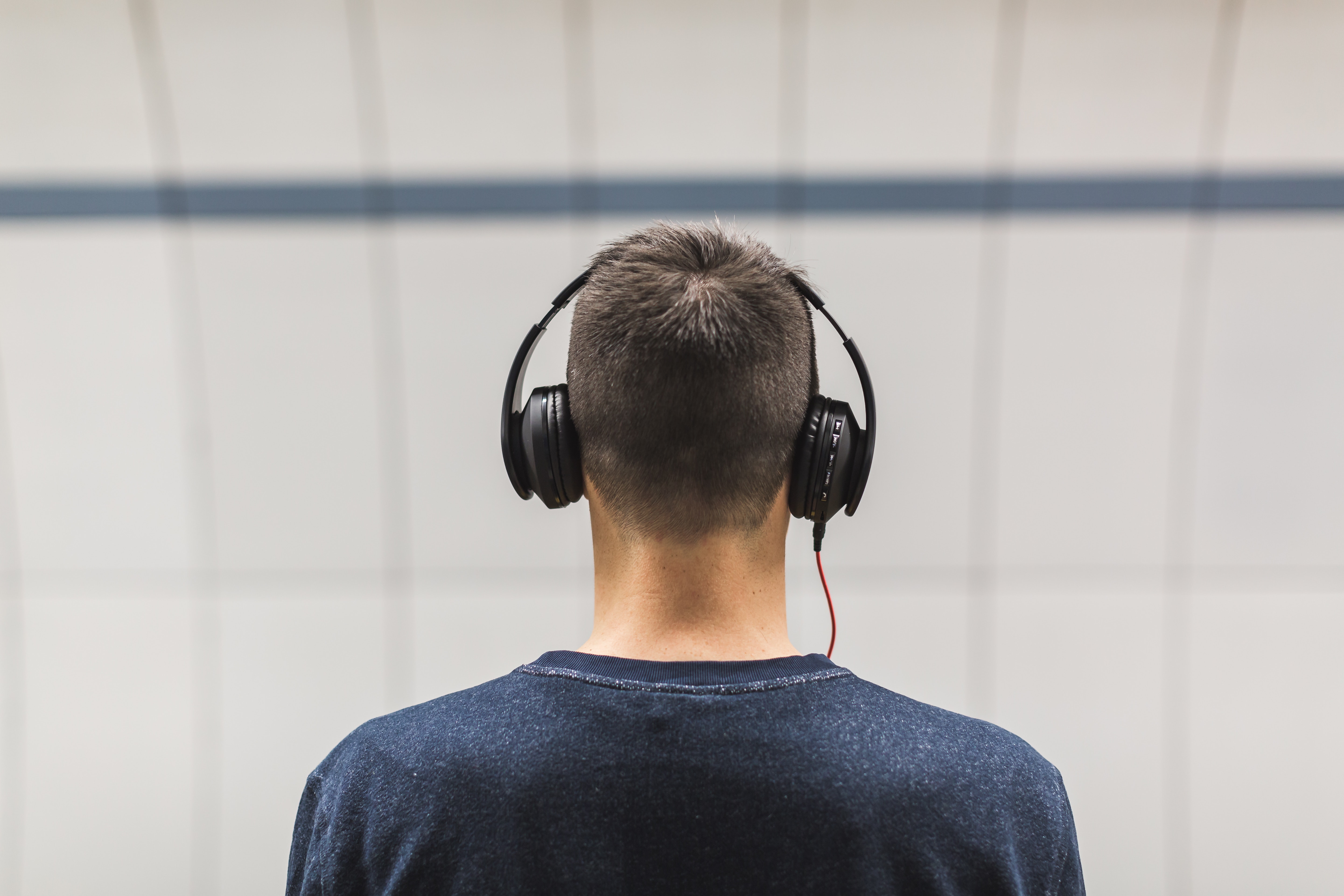 Podcasts create a connection.
When you utilize podcasting to share your message through compelling storytelling, you connect with your audience on a deeper level.
Create a deeper relationship with your target audience and you will see an increase in downloads, followers, and eventually sales or donations.
Podcasts are a powerful tool that connects with your audience like no other media.
OUR TEAM EDITED OVER
4,500 EPISODES

FROM 2014 TO 2018
ONE-THIRD OF AMERICANS

AGES 25 TO 54 LISTEN TO PODCASTS MONTHLY
IN 2018,
SIX MILLION MORE

AMERICANS LISTEN TO PODCASTS WEEKLY VERSUS 2017
Our team edits both short and long form podcasts. We offer detailed editing that removes filler words such as "um", "er", and "ah" to help you

deliver a seamless and clear message.

Hollyfield Consulting assists clients with the marketing strategy behind their podcast and offers step by step assistance for recording high-quality audio. We are your partner in weekly, bi-weekly or monthly podcast production.