Are you on social media? Do you send out emails? Are you wondering if any of your marketing tactics are connecting with your audience? Then, you're in the right place! We help small business owners create marketing strategies that make sense and have a clear path for conversion. 
Marketing should make sense!
Disjointed marketing efforts make business owners wonder why they invest time, energy, and dollars into promotion.  Tactics based on the newest, shiniest tool create missed opportunities. They don't allow brands to cultivate the critical mass needed for long-lasting brand awareness and movement through the marketing funnel. Marketing should make sense!  There should be a clear path that connects your brand to your target audience in a meaningful way and moves these prospects to the point of sale.
Hollyfield Consulting offers target audience research, online platform development, copywriting and inbound marketing strategies.
WHAT PEOPLE ARE SAYING ABOUT HOLLYFIELD CONSULTING
I have the privilege of working with Samantha on consulting projects for over a year at Charisma Media. Samantha has extensive knowledge in all areas of marketing . This includes marketing research, copy writing, web design and developing marketing strategies for clients. Her work is exemplary and is proven in campaign results. Samantha is pro-active, responsible and personable. She places all her energy on a client's campaign to ensure the job is completed with excellence.
Samantha has managed social media, email marketing, print design, direct mail design and other marketing processes for MaidPro Tulsa and MaidPro KC. She has helped both locations connect with the local community and helped us build strong brand awareness for both markets.
Samantha is an extraordinary colleague. While we grew up together, I didn't know her professionally until three years ago and she's now my go-to person for logo, graphic design, and branding projects. We share similar values in really understanding what the client needs, wants, and doesn't know they need or want. We also have a shared commitment that any art we create together is accurate, inclusive, and professional but not overly polished. That's important to me, especially in photography, because so much material out there creates or perpetuates homogenized, false standards of what we all know is real life. She's my partner in capturing the natural beauty and essence of an idea or a client and sharing that in a clean, nuanced way that visually communicates with audiences. I highly recommend Samantha for your next branding or graphic design project.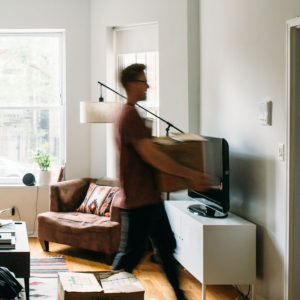 FEATURE FELT-NEED
Imagery and marketing copy that focuses on the felt-need for your product or service improves conversions. Felt-need addresses the emotional and practical needs your target audience has for your product or service.
When marketing collateral focuses on felt-need the material connects with your target audience on an emotional level. When competition is intense brands must compete on value and connect with felt-need over lowest price.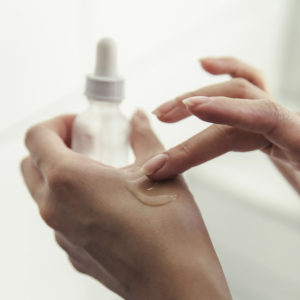 HIGHLIGHT PRODUCTS OR SERVICES NATURALLY
Images and copywriting that make an impact connect with the target audience's lifestyle. Whether we utilize before and afters to show a competitive advantage or in-use images to educate, we craft marketing materials based on your target audience's demographics and psychographics through real-life imagery.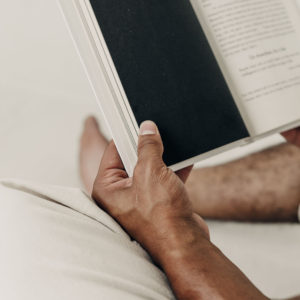 SHOWCASE DIVERSITY
Unfortunately, many images used in marketing are overly staged. Today's consumers crave authenticity.
Realism should shine through copywriting, image sourcing, and design. We believe in highlighting diversity through marketing materials that capture variety by depicting genuine experiences and people.