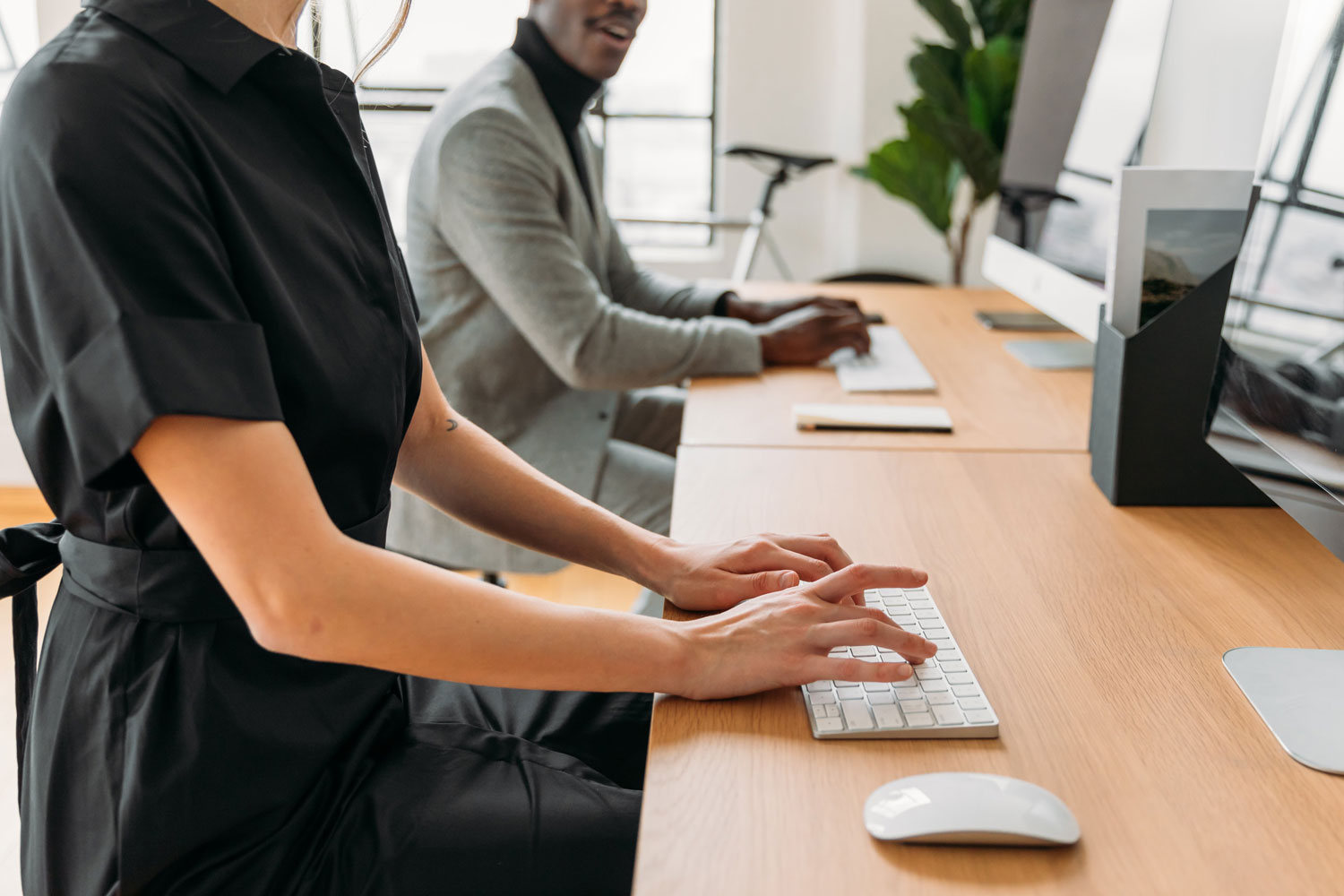 Hollyfield Consulting offers marketing workshops to small businesses, ministries, and non-profits.
Each workshop addresses critical marketing principles.
Through in-depth conversation and education, we help marketing teams develop strategies that will help organizations over the long-term.
Many organizations confuse marketing tactics with a marketing strategy.
A marketing strategy informs tactics. When an organization understands and develops a marketing strategy, they have a compass to choose platforms, design, and imagery that connect with their target audience. A marketing strategy helps organizations navigate changes in online platforms and other forms of media.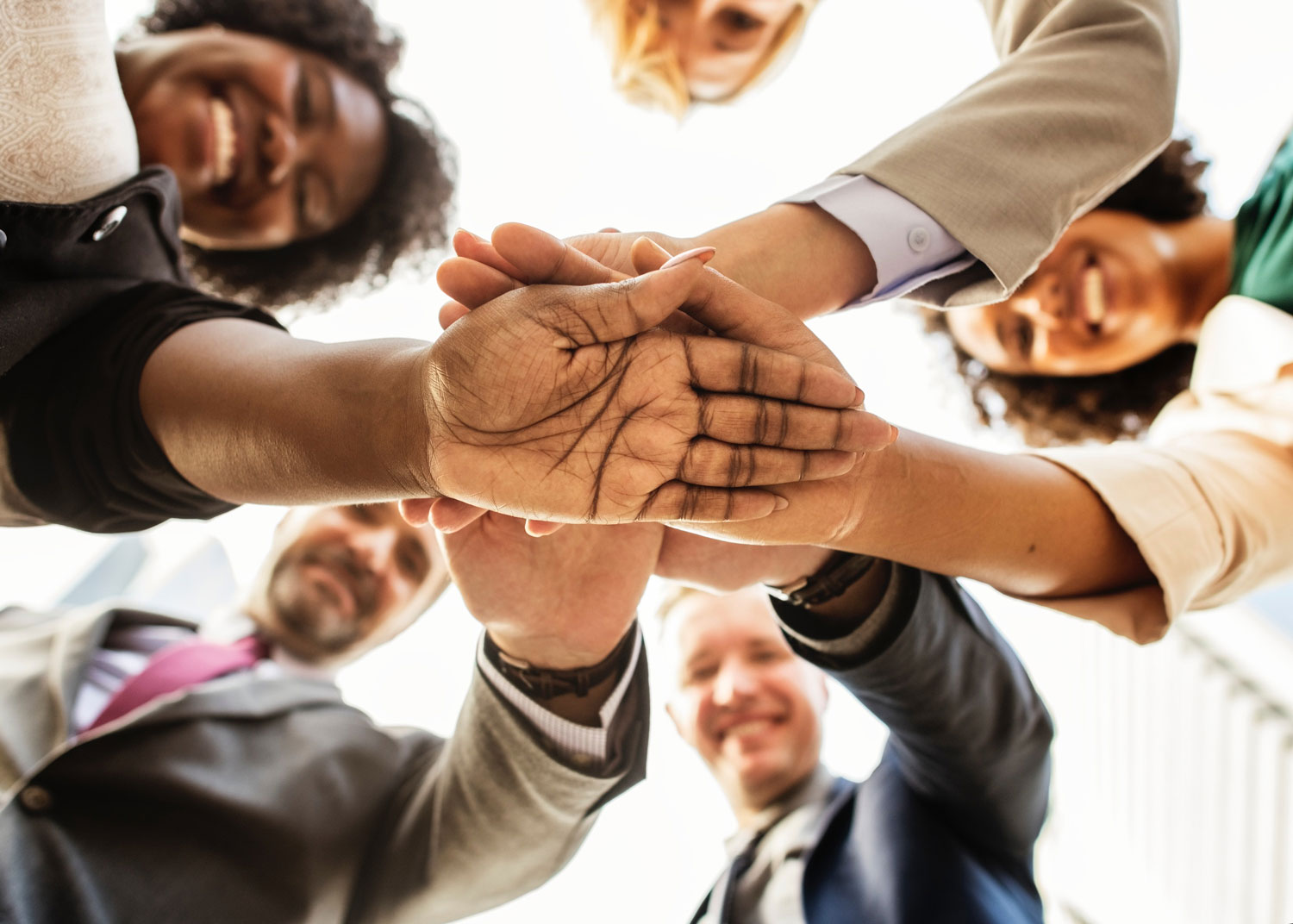 A STRATEGY CREATES SYNERGY
When the entire team understands an overall marketing strategy design, copywriting, and platform management showcases a seamless effort. The goal of our marketing workshops is the help inform teams of marketing goals and how to achieve them by platform while keeping the main marketing strategy in mind. The strategy does not change, but tactics evolve. Teams that work cohesively to implement a marketing strategy understand how to continually utilize creativity, campaigns, and platform changes that support the overall goal.
Synergy allows teams to communicate analytics clearly and adjust tactics to achieve stronger results.
Workshop Testimonial
Samantha answered all of our marketing questions and concerns wonderfully during our4-hour marketing workshop. She's very educated and knows exactly what she is talking about. She was able to give us pros and cons on different strategies, as well as educating us on what was the best marketing plans to better suit our area. Whether you are a small business that's just starting out or a business that's been around for 20 years, Hollyfield Consulting is the upgrade you need to succeed. 
Seanacie Reyna | Communication Director | The Family Church | McAllen, Texas