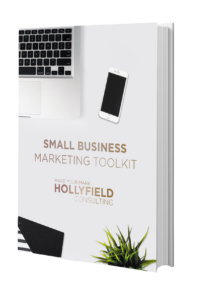 SMALL BUSINESS MARKETING TOOLKIT
Dive into key marketing concepts that will help your brand succeed.
BRAND NAME DECISION MATRIX
The Brand Name Decision Matrix is for the nerd in all of us. It allows users to rank their decisions objectively in order to make a sound choice. If you are having trouble deciding on your brand name, this free download is for you!